Easter is early this year, and I wanted to share with you some of my recommended Easter basket goodies for young-ish Black children (generally these are for older toddlers to preschoolers). All of the items featured are small: so perfect for tucking into your little one's basket. We own all of these products.
Next week, I'll feature Easter basket suggestions for young grade school kids.
Here you go!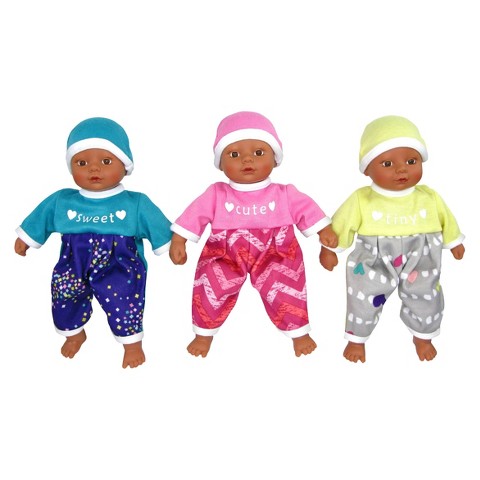 Fisher Price Little People Wheelies
are adorable! They cost under $5 each (when bought individually), and they offer several options for kids of color, both boys and girls (and in different types of transportation like airplanes, trains, cars, etc.). These can be played with individually, or my kids love
the track
so they can race the Wheelies. As a side-note, I've seen the track being sold on local FB pages for as little as $10. I'd def buy this item used if possible.
Eeboo is one of my favorite toy companies. Whimsical, simple, and adorable. Most of their products feature kids of different skin tones.
This game is our favorite
. It's a matching game using the faces of children from all over the world. The back of the box offers a guide to each country. When kids are younger, play the game with the cards face-up. This makes a great sibling gift, because kids of multiple ages can play and learn from the game.
The cover doesn't do the book justice. It's full of illustrations of kids of color and explains the
biblical Easter story.
This is the story
of a little girl (brown skin and black hair) exploring the wonders of spring.
This book
features Black children (only), each in a different Easter scene: church, flower field, etc.
The Putumayo CDs
are fantastic for families who want to expose their children to different music types without resorting to "kiddie" music. We own several of these CDs and love them all!
This DVD
is incredibly educational and entertaining. And the price cannot be beat!