Last week I featured some Easter basket suggestions for older toddlers to preschoolers. This week, I'm focusing on young grade schoolers.
If you haven't seen the new
THE WIZ LIVE
yet, you are missing out! The acting, the music, the set---everything---was simply astounding. I also love that the movie is not nearly as scary as the Judy Garland version. My kids have been watching this DVD non-stop since January.
This is by far our favorite Bible for kids.
Every story is shared in a kid-friendly way without diluting the message of salvation, hope, and love. The illustrations feature people of different skin tones, and Jesus is accurately depicted as olive-skinned.
ABCme flashcards
featuring illustrations on one side and facts on the other. They come in an adorable stamped drawstring bag for easy transport.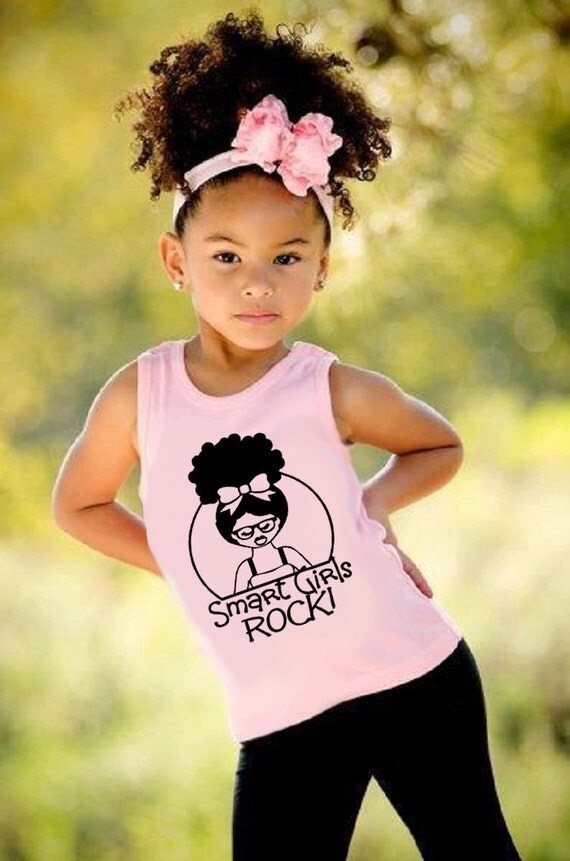 New Tribe, New Tradition
is one of our favorite Etsy shops. We own five of the shirts. We've had the shirts well over a year, and the screenprinting has not cracked or faded. Love the empowering messages! This Black-owned business offers tees in all sizes.
We love this company which is owned by a mom-by-transracial-adoption.
Products are mostly organic and smell amazing! Africa Sleeps offers sleep caps, skin care, and hair care products.
Double-sided, won't fall out, looks adorable barrettes?
YES! Love our GaBBY bows!
Our favorite version of Cinderella!
The diversity is incredible (Prince is Asian, Cinderella/Fairy Godmother/Queen are Black, King is White, etc.), and so is the music and acting!
We own several of these illustrated biographies.
Great for growing readers!